Launch Jacking Trick – 10 Minute Newbie System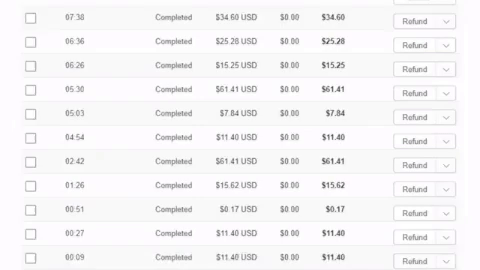 Updated 27/02/19 – OPEN (see below)
10 Minute Launch Jacking Trick
Let's be honest here… we all get into Internet Marketing to make easy money right.
Sure as we get better and better at what we do online we may say its all about building a sustainable online business. But the COLD HARD TRUTH is if you don't start making money online soon then there is no way you'll ever build a sustainable online business.
So how do you make money online fast?
Well there are a number of ways to do it, but for me, and many others the easiest way is through affiliate marketing… I.e. you refer somebody to a product through your affiliate link.
But how much can you really make as an affiliate?
$9766.39 In 2 Weeks
The screen shot above shows 2 of my W+ accounts, 2 JVZoo Accounts (yes I have multiple accounts) and my Zaxaa account. All earnings shown are affiliate earnings received / made during the same period August 20th – September 3rd (2 weeks).
BUT
Its easy for me right?
Sure it's easier for me… but it wasn't always the case. You see just over 5 years ago I still worked full time as a plumber…
…And like so many others I dreamt about making my fortune online… and I pursued that dream until I made it a reality.
Over 2 Million in 3 Years

Simple NEWBIE Friendly System
Do you want to know one of the easiest ways of making money as an affiliate… even when nobody knows who you are and you don't have a list?
It takes an average 10 minutes per campaign
You don't need a list
You don't need a website
It costs nothing to set up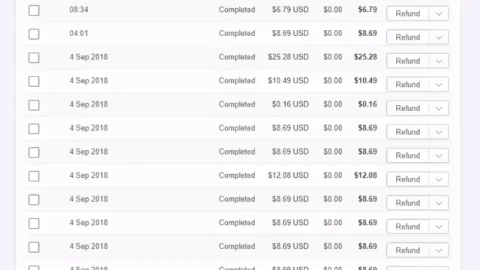 Anyone can do this… It Takes Minutes – You Don't Need Experience & You Can Start NOW…
Working in October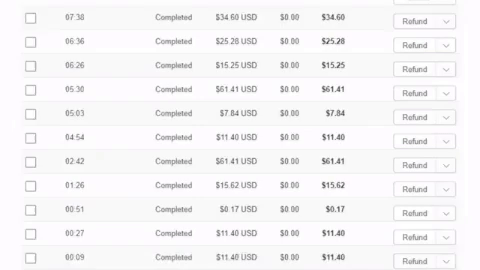 Interested?
How To Access LAUNCH JACKING SECRET Video Training
Would you like the training / tutorial video? (I'm not charging anything for it)… If you would, here is what to do next.
There is no cost. You'll need to be subscribed to watch the Launch Jacking training video
Step 2 – Watch this quick video
Step 3 – Comment below in the comments area
Let me know why this simple launch jacking system would help you… and let me know you want access. (Comment area is below this post)

OPEN
Step 4 – After you have left your comment click the big red button below.
I look forward to reading your comments 🙂